About Spotlight Productions Dance Studio
A few of our accomplishments
Many Top Ten scoring routines at the national and regional competition levels, known for innovative choreography, stunning costumes and well-rounded dancers.
Spotlight Productions was awarded the 2022 Elite Top Studio at Masquerade Nationals in Panama City Beach, FL.
Celebrated our 30th recital in 2022!
Currently have dancers on many college dance teams across the US including the U of M, Tampa, LSU, Alabama State, Iowa State, St. Thomas, Mankato State.
2019 Top Elite studio at StarQuest Nationals in Galveston, TX.
In 2012, was recognized as one of the top 5 studios in the country by the FDC.
Our History
Spotlight Productions Dance Studio has been a part of the Eagan community since 1992. In that time, we have grown to become one of the top studio's in the country! We pride ourselves on providing a fun, encouraging and inclusive environment while maintaining structure and proper technical training. Dancers start their dance careers here and grow with us to become confident young adults.
Our Facilities
At Spotlight Productions Dance Studio located in Eagan, we are a 8,000 Square Foot facility providing 4 large studios with observation windows, and marley sprung flooring. Our Studio is home to Award Winning competition lines and a exciting recreational program. We are an excellent place for aspiring dancers to master the art of dance. We have something for everyone. Call or stop by today!
Spotlight Productions Dance Studio Staff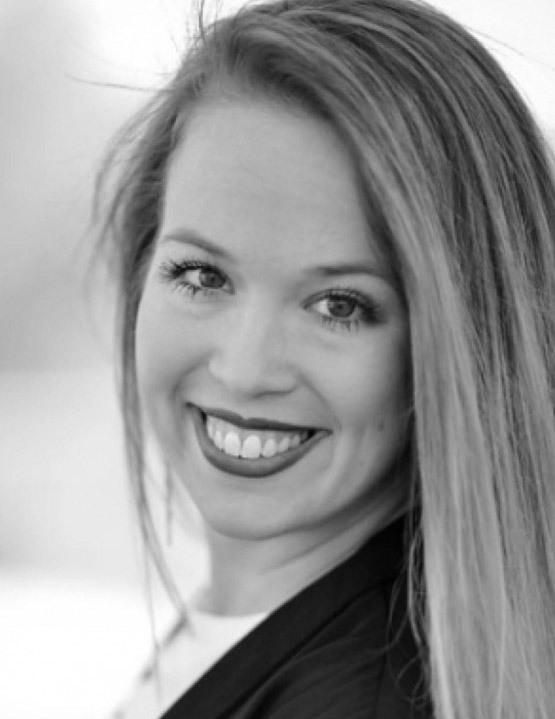 Brittany Heisch
Co-Owner/Director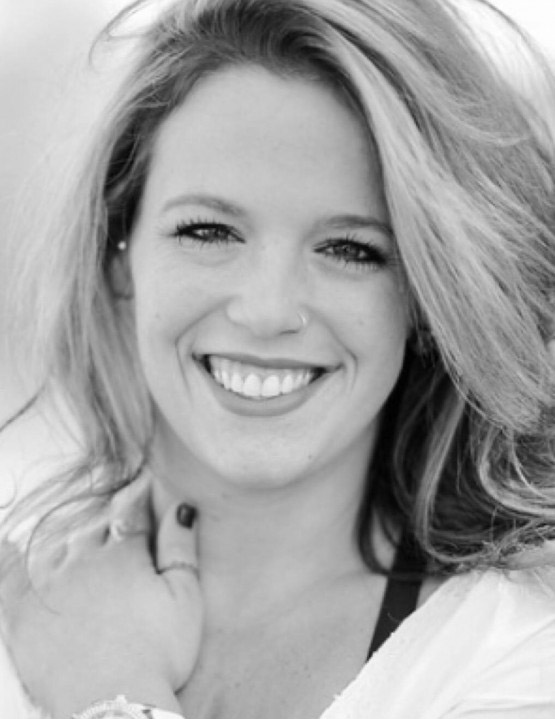 Alyse Heisch
Co-Owner/Director